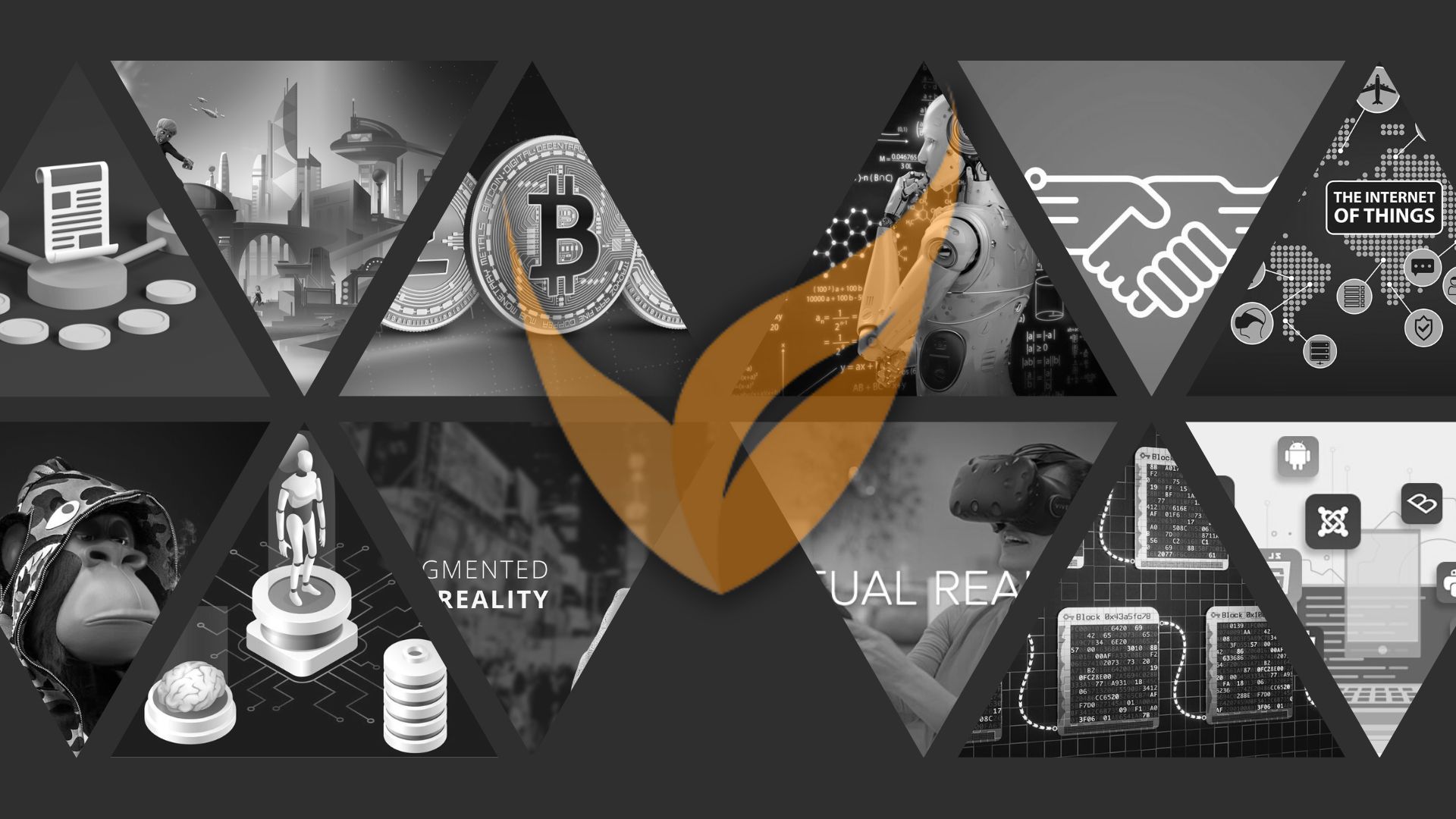 About us
HOW WE MAKE A DIFFERENCE
We build enterprise class web and mobile apps from concepts till deployment and support. Our proven analytics and SEO operations help customers churn the traffic in complete favour.
UI / UX
Powering digital transformation through Unique and Engaging user exeperience designs.
Sketch, Marvel, Balsamiq, Invisio, Photoshop, Illustrator and CREATIVITY.
Apps / DApps
Turning conceptual business ideas into Apps.
Web - VueJS, AngularJS, ReactJS,...
Blockchains - Solidity, Ethereum,...
Mobile - Swift, Kotlin, ReactNative, Flutter,...
Support - Fixed, Weekly, Monthly, On Demand :-)

Branding
Build, Analyse, Transform and Conquer.
Very Obvious.
Firebase, Google 360, Adobe Analytics, Kissmetrics, Exponea, Heap, Mixpanel, Evergage, Woopra, Piwik, IBM Digital Analytics, Stat Counter, GoSquared, ChartBeat, Funnel.IO, UserIQ
Cloud Services
Hosting, Kubernetes, Firebase, Azure, AWS, VMWare, Bluehost, Digital Ocean, Radius, SocketIO, Data Clusters, Load Balancers ...
We help our clients succeed by creating brand identities, digital experiences and print materials that communicate clearly, achieve marketing goals, and look fantastic.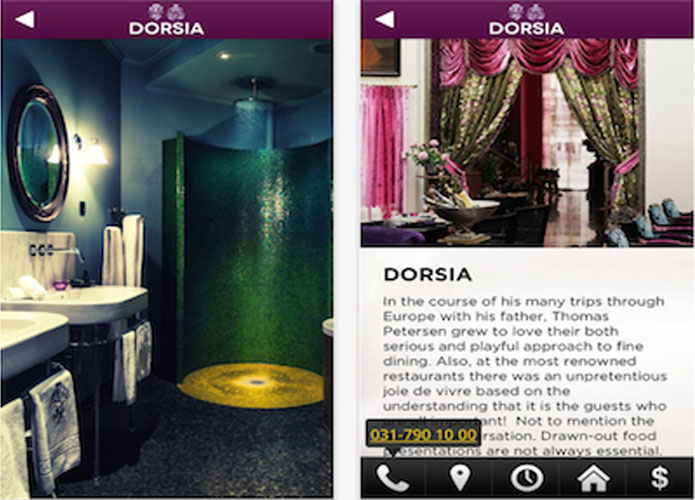 Dorsia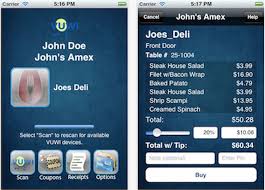 VUWI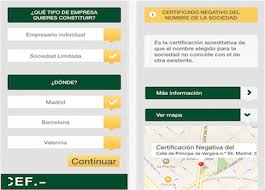 Emprende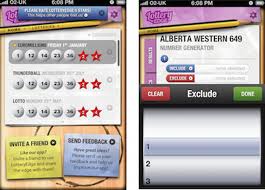 Lottery Edge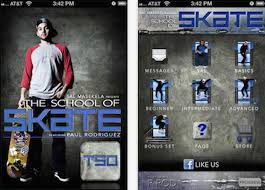 TSO Skate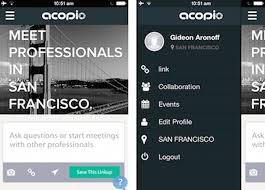 Acopio
Our Clients
Clients Feedback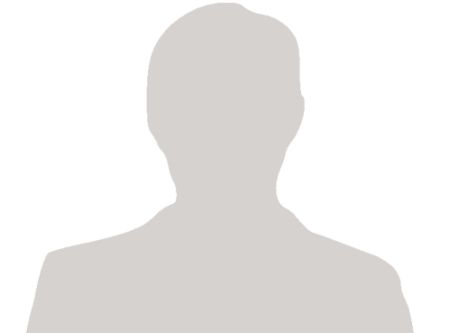 John Sawyer
Founder - 148 Kent Street Pty. Ltd
Victoria, Australia
We engaged with Mobiona on multiple strategic projects. They brought exceptional technical acumen and professionalism in building and deploying complex Mobile and Web solutions. My team and I thoroughly enjoyed working with Mobiona and found them always willing to go the extra mile. I trust them implicitly and would engage them again for future projects.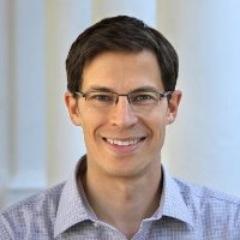 Erik Otto
President & Co-Founder - InSpark Technologies Inc.
Charlottesville, USA
I have worked with Mobiona as President and Co-Founder of InSpark Technologies and now as the lead for a small-not-for profit organisation. They have rendered services for us across a number of projects in iOS app development, website development and quality assurance. The team at Mobiona is technically savvy, highly responsive, and effective in accomplishing a diverse set of tasks, and also work effectively as extended members of a development team. Our primary liaison, Bharat Biswal, is upstanding and professional: dependable, articulate and process oriented. I would recommend Mobiona as an excellent complement to mobile and web development activities for any software development organisation.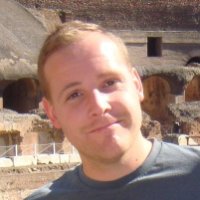 Angus Lancaster
CEO - CelebVideoMessages Ltd
Bristol, UK
Mobiona are a fantastic team who I have used on various different projects. They always deliver incredible results, on time and well tested. They are very flexible and are very easy to communicate with I would highly recommend them to anyone for any project large or small.
Address
C-8/2 Chandaka IE,
Bhubaneswar-751024, INDIA